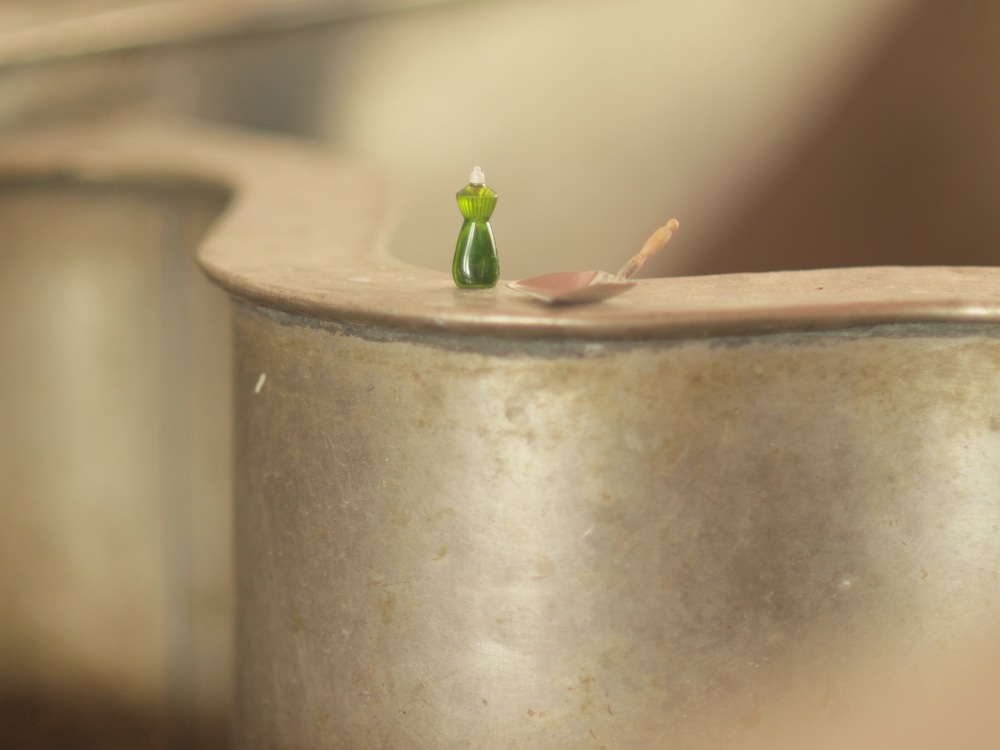 Anne Mourier
Anne Mourier is a French-born and Brooklyn-based artist.
She is a woman. She is a daughter and a mother.
Her work is about the search for home.
Is home a pile of beautiful and methodically organized linens like the memories of her childhood or is it a womb of soft wool hiding sharp needles nestled in a broken glass? Does it have five sides like her little boxes? Is it the home of the goddess, mother of all? How does she worship her in order to belong? Can she bring her to life by painting her veins? Will she accept her if she builds her an altar? Is it home if there is a family inside? If she knits their portrait and they all look alike does she belong to this family? Where is the entrance? Is the door shaped like a vulva?
Where is the truth? Is home only a façade or a mirror?
Mourier's work is represented by the Muriel Guépin Gallery in New York City as well as Sohn Fine Art in Lenox, Massachusetts. Her solo exhibition, Cleaning It Up, in 2013, was the inaugural exhibition at The Glass House @ The Invisible Dog, which she designed. She has also exhibited solo shows internationally as Mary's at CAOS Art Gallery in 2015 during the 2015 Venice Biennale and as well as large installations in France including Maries in 2016 andAlma Mater in 2017.
SITE: www.annemourier.com
CONTACT: annemd63@me.com