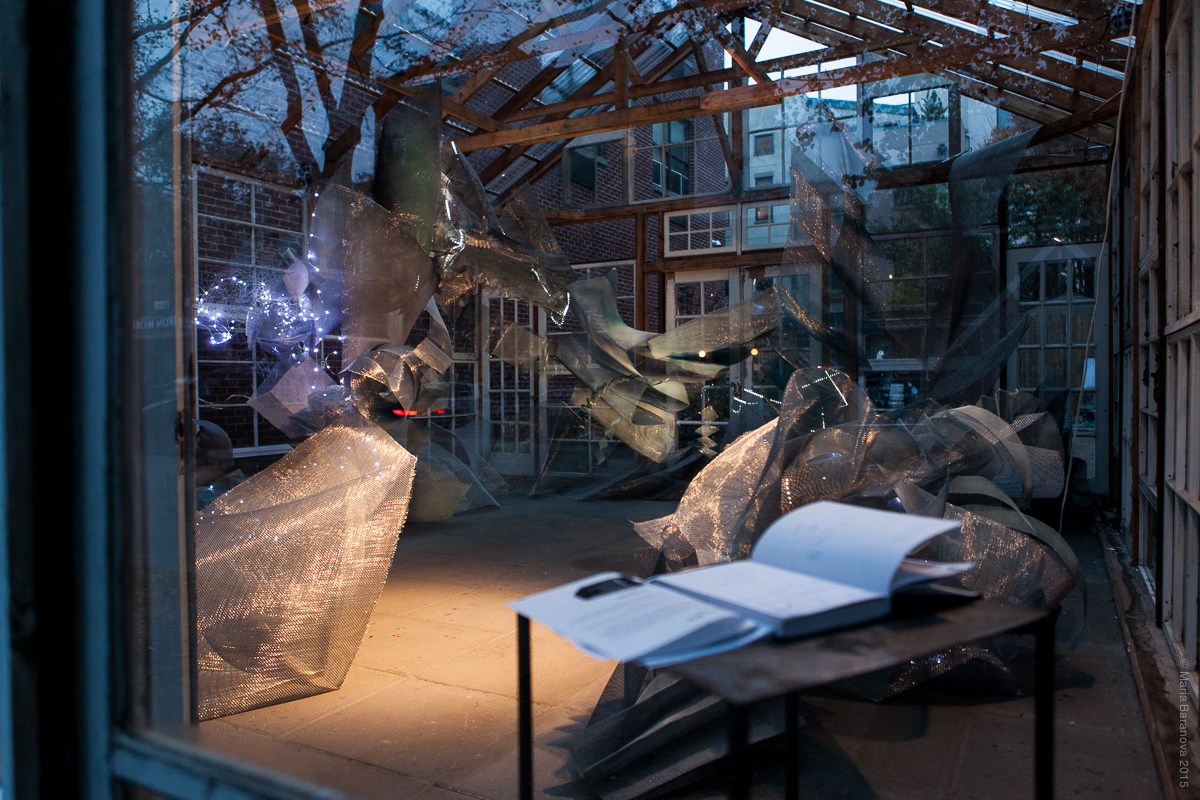 Submit to The Invisible Dog
We welcome proposals for exhibitions, events and performances.

To submit, please write a brief description of your event or project, including desired dates (load-in/load-out as well as opening and closing) and why you are interested in presenting your work at The Invisible Dog.
Send all submissions to us via email to submissions@theinvisibledog.org (your submission should be sent to this email address ONLY).
Please use "Submission for ID from YOUR NAME" as the subject line of the email.
We review proposal regularly and try to get back to you as soon as possible thereafter.
However, due to the large volume of proposals we receive, we are not always able to respond to them all.